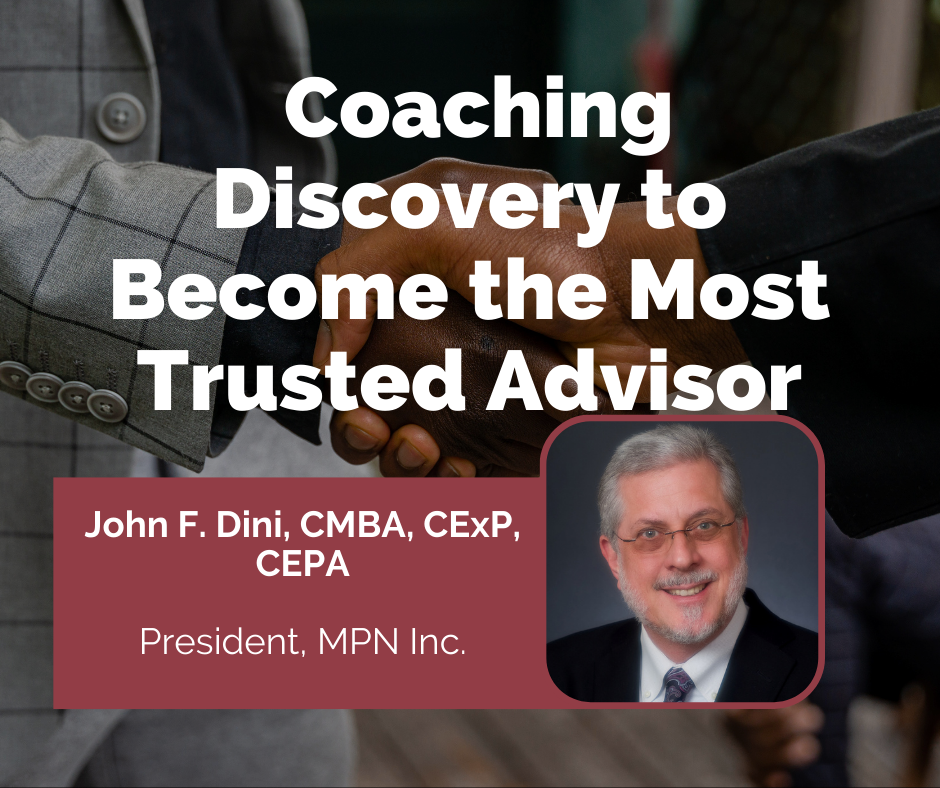 Discovery is more than just gathering background information. It is an advisor's opportunity to build a deeper relationship before giving a word of advice. Earning a client's trust is seldom the result of the advice you give. It's more related to the questions you ask. With the right questions, you can have deeper, more meaningful conversations with your business owner clients. Join John F. Dini, The Exit Planning Coach™ to learn why coaching should be a prerequisite for any Exit Planning engagement.
Guest Speaker: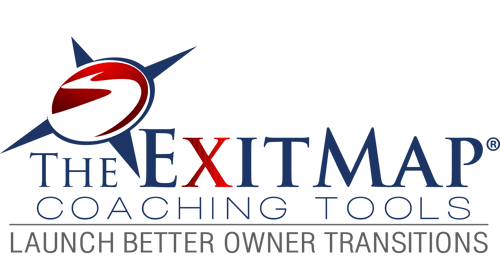 John F. Dini, CMBA, CExP, CEPA - President, MPN Inc.
John F. Dini is The Exit Planning Coach™. Over the past 25 years, he has provided over 25,000 hours of face-to-face guidance, direction and leadership to entrepreneurs in virtually every industry. He is known for his candor, integrity and practical business experience as an owner of multiple companies in manufacturing, distribution and services. John continues to spend over 50 hours a month in face-to-face coaching and consulting for business owners, and only business owners, who run companies from a half-million to a half-billion dollars in revenue.