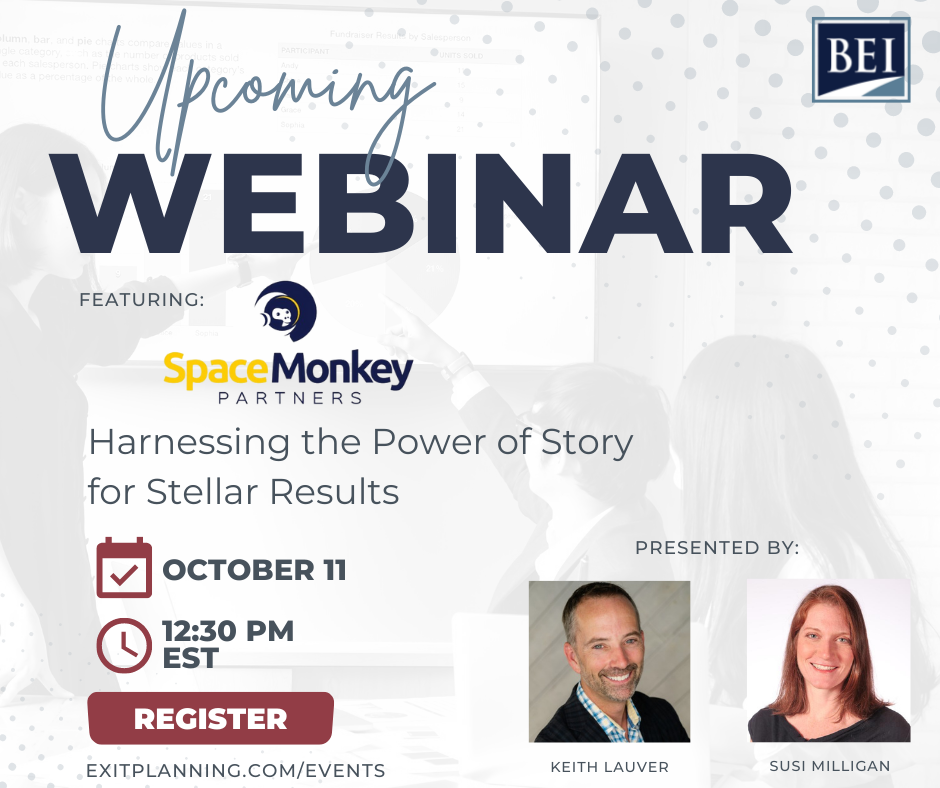 Are you launching a new Exit Planning practice, or wanting to grow yours faster? Focus on getting your story clear, first! By applying a 2,000-year-old formula for telling stories, we can create clearer messages and better results.
In this webinar, you will:
Learn the 7-question formula that will break through the clutter
Create a one-liner that clearly answers, "What do you do?"
Make a plan to fix your website in a week
Join us for this power hour and we guarantee you'll sign up more business owners for your Exit Planning services!
Guest Speakers: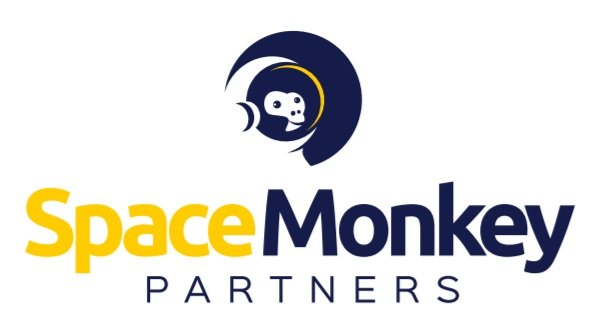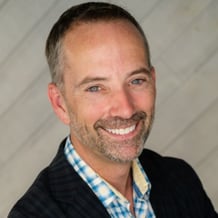 Keith Lauver
After launching 3 companies and wasting millions on ineffective marketing, Lauver developed a story-centric approach with his 4th company and has spent the last 5 years helping hundreds of people apply this with stellar results. Keith always wanted to be an astronaut so now pretends to be the CEO of Space Monkey Partners, a marketing firm that specializes in launching ideas into orbit by testing before scaling.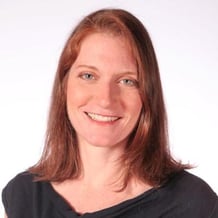 Susi Milligan
Susi has spent 26 years helping big and small brands craft their story in the right ways at the right time to the most important audiences. Susi has a knack for getting to the heart of the problems our clients solve and is the Chief Storyteller at Space Monkey Partners.