Trust the Process
Many advisors tell us that the hardest part of planning is getting business owners started in the process. Most owners don't know where to being, what areas of the business to focus on first, or when they should start the planning process.
In this webinar, we uncover the BEI tools that can help you get the conversation started, prioritize activities, and customize engagement materials to help you explain your exit strategy effectively to your clients.
Benefits of implementing the Exit Planning Process into your practice include:
Efficiency

C

onsistent, effective solutions

Expanded

customer bas

e

Referrals

Visible expertise in Exit Planning
Join us and learn how to guide your clients through a proven process that not only enhances your practice but brings value to your clients.
SPEAKER: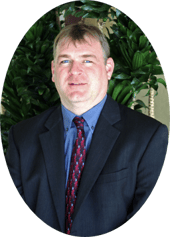 Doug Easton - Account Executive
deaston@exitplanning.com | 720-278-8015