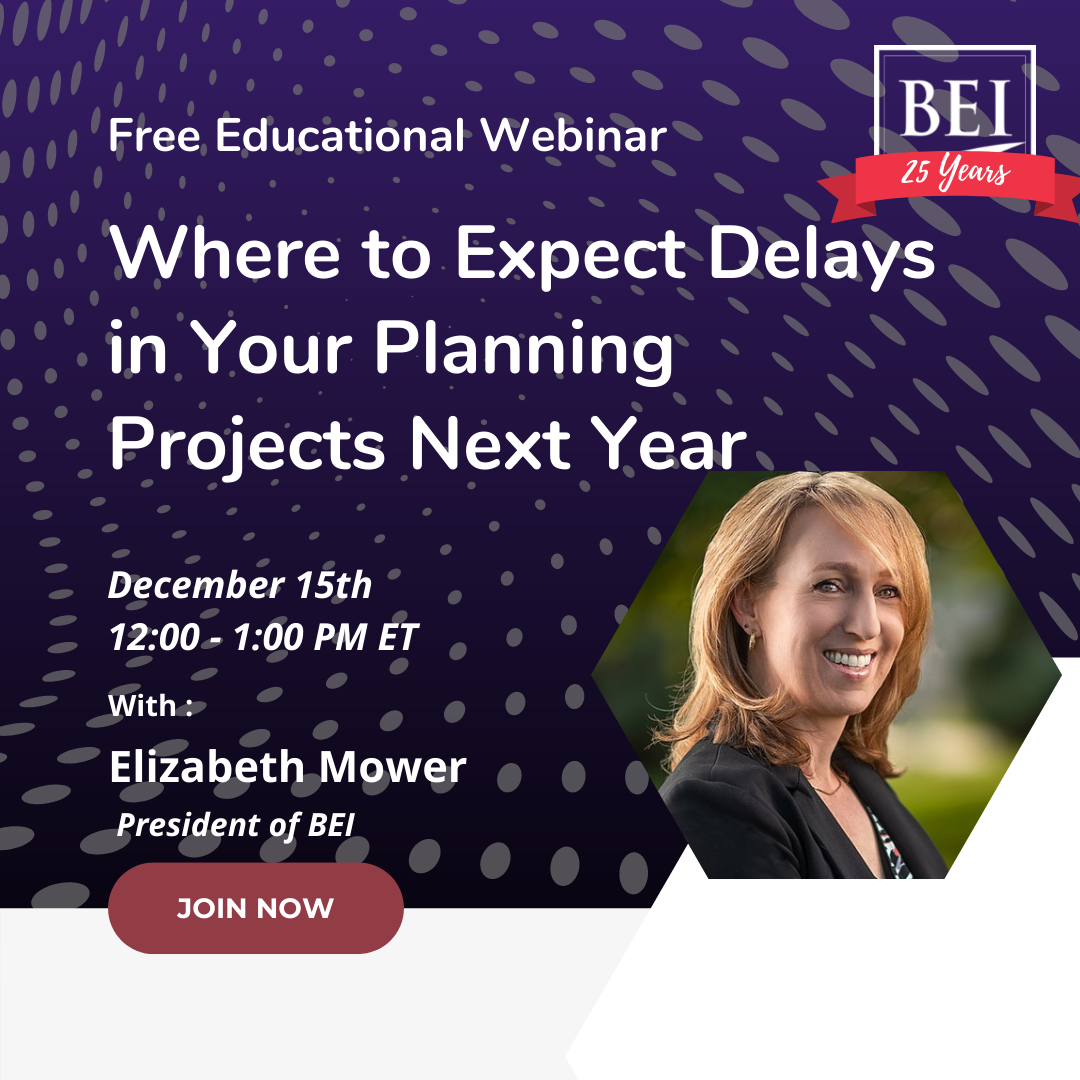 Going into the new year, you can expect some of your planning projects to get stuck in some way. Do you know the questions to ask or the solutions to offer to overcome some of these delays with your clients?
Elizabeth will cover each unique situation that most advisors will encounter in the coming year, and how to progress the plan further with one simple question. She will discuss scenarios such as:
When you encounter a new planning obstacle that you have never seen before.

When you start working with a much larger client than what you are used to.

When your client has gone dark.
Be prepared to tackle any touch conversation you might have in 2022 and be your client's most indispensable advisor by keeping their planning projects on track.